Do you remember when Fergie performed an unbearable rendition of the National Anthem earlier this year? It was at the NBA All Star Game in February and it was interesting to say the least. It was a little bit jazz, a little bit scat, and a lot of a hot mess. It was so bad that celebrities and NBA players couldn't hold in their laughter.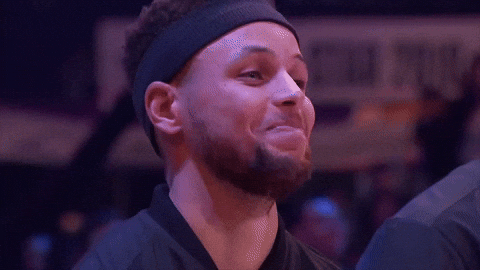 Literally, everyone in the building was in shambles and it really wasn't their fault. It was a bad performance.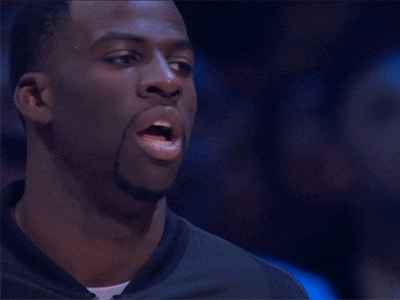 Even Jimmy Kimmel had to apologize for laughing.
The good things that came out of all of this were the endless memes and the awesome remix from RemixGodSuede.
Now, eight months later, long after we thought we had completely forgotten all about this flop of an anthem, Fergie's ex-husband, Josh Duhamel, brings it back up.
In an interview with Kristine Leahy's Fair Game, Josh Duhamel came for Draymond Green of the Golden State Warriors, referring to him as a "prick" and demanding that he apologize to Fergie for laughing at her eight months ago.
"The thing that made me upset was that she was taking a lot of really cruel comments. People were really trolling," Duhamel said. "I was pissed off at Draymond Green first of all. I thought he owed her an apology. I thought he was kind of a prick."
When asked why Duhamel targeted Draymond specifically, he said, "Just because he knew the camera was on him and he kind of snickered about it. I just thought that, if he were to be a real man he would have at least called her and said 'Listen, I'm sorry that I caused all this.' That's what a real man would have done in my opinion."
Well, if Josh Duhamel was looking for a reaction out of Draymond Green, he certainly got one. In fact, he got one from the entire Warriors team.
The Golden State Warriors took a little free time to jump off their very own viral challenge in the locker room — the #FergieRemixChallenge. They've taken RemixGodSuede's catchy National Anthem remix and brought new life to it. Steph Curry, Draymond Green, Kevin Durant and the rest of the squad responded to Duhamel with this gem.
Oh, but the pettiness didn't stop there. The challenge is officially on. Even Snoop Dogg had to get in on it!
https://www.instagram.com/p/BpbGO-tlJ_4/?utm_source=ig_web_copy_link
Josh Duhamel caught wind of the new challenge and took his L in stride.
Want to see more #FergieRemixChallenge videos? Hit the flip!
Golden State Warriors Reach A New Level Of Petty By Kicking Off The #FergieRemixChallenge  was originally published on globalgrind.com